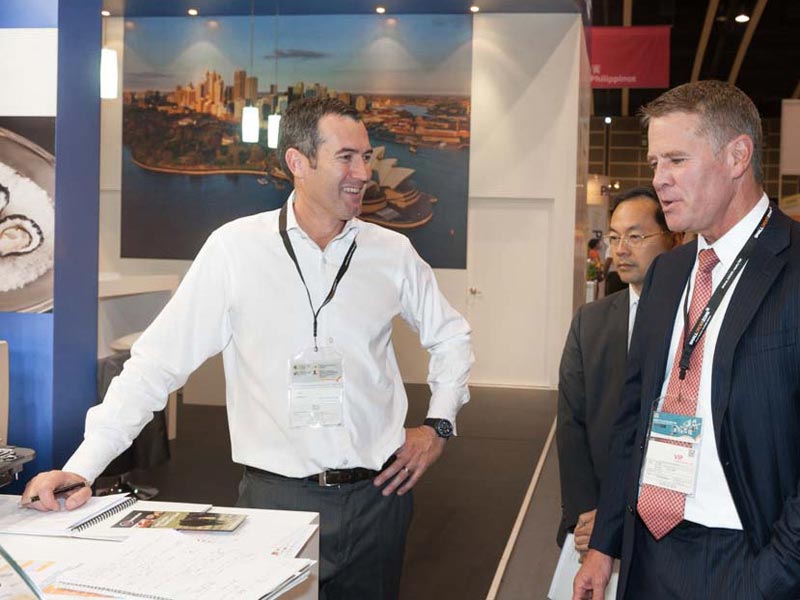 30 Sep

In The Northern Star

Originally published in The Northern Star, 30 September 2014.
Lismore beef processor looks to expand into China
Lismore meat processor Merrick Blok has taken his proactive approach to expanding the local industry all the way to Hong Kong.
"China's a big market with a lot of potential customers," Mr Blok, the co-owner of Lismore-based Lee Pratt Beef said. Read the full article.